In a field as dynamic as Assistive Technology, keeping up with the latest information is ongoing. The quality resources listed here provide educational and professional development opportunities that can work around your schedule throughout the year. The best part is that the vast majority of them are FREE!
Free online AT training modules (free, but can receive certificates or graduate credit for fees)
Center on Technology and Disability AT module specifically designed for teachers (free)
AT Coalition resources, training, and webinars (free)
Closing The Gap live and archived webinars (free)
Washington Special Education Technology Center resources and webinars (free)
DIY AT maker tutorials (free)
Prentke-Romich Company sponsored AAC webinars live and on-demand (some free)
"Ablenet University" webinars live and on-demand (free)
Tutorial webinars for Don Johnston software programs (free)
Georgia's Assistive Technology Act Program webinars (free)
Quality Indicators in AT; worldwide listserv of AT practitioners and users sharing resources and info
AT Industry Association (ATIA) webinars (there is a charge)
Rehab Engineering and Assistive Technology Society of North America continuing education courses and webinars (most have a fee)
Virginia's Training and Technical Assistance Centers online trainings (free)
Ohio Center for Autism and Low-Incidence ASD and Assistive Technology Video Collection
Perkins Schools for the Blind eLerning webinars for assistive technology (free)
Texas School for the Blind
One of the areas of the Expanded Core Curriculum, AT is a critical area of learning for individuals with visual impairments and deafblindness. (free)
Making Everyday Curriculum Materials Accessible for All Learners course and other AEM webinars (free)
CARD Virtual Interactive Network for Education webinars on a variety of topics (including assistive technology) related to autism spectrum disorders (free)
RSTCE offers a variety of CEU accredited, on-demand webinars covering current topics in the field of Rehabilitation Science and Technology (free)
Personalize instruction with evidence-based strategies and technology to meet the needs of your diverse learners. Modules for ELA, Math, and UDL (free)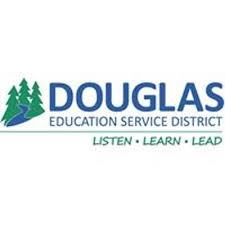 Douglas Education Service District
A collection of webinars about a variety of AT in education topics (free)
Training webinars for Crick Software reading, writing, and AAC products—such as Clicker (free)
Trainings, webinars, and presentations about TextHelp products—such as Read & Write (free)
Texas Assistive Technology Network
Modules as a self-study tool for those wishing to gain more knowledge of assistive technology in education (free)
Free Webinars from the developers of Universal Design for Learning (UDL). There are also paid courses available.
Microsoft Innovative Educator
MIEs use Microsoft tools in the classroom and have learned the fundamentals of applying technology in education. (free)

The Pacer Ceter's TIKES Project is launching a new on demand video series to help educate and inform parents and professionals about using assistive technology with young learners. (free)
Recorded webinar trainings on Saltillo products and general AAC Implementation. (free)
Provides professional development for educators working with students with significant cognitive disabilities. (free)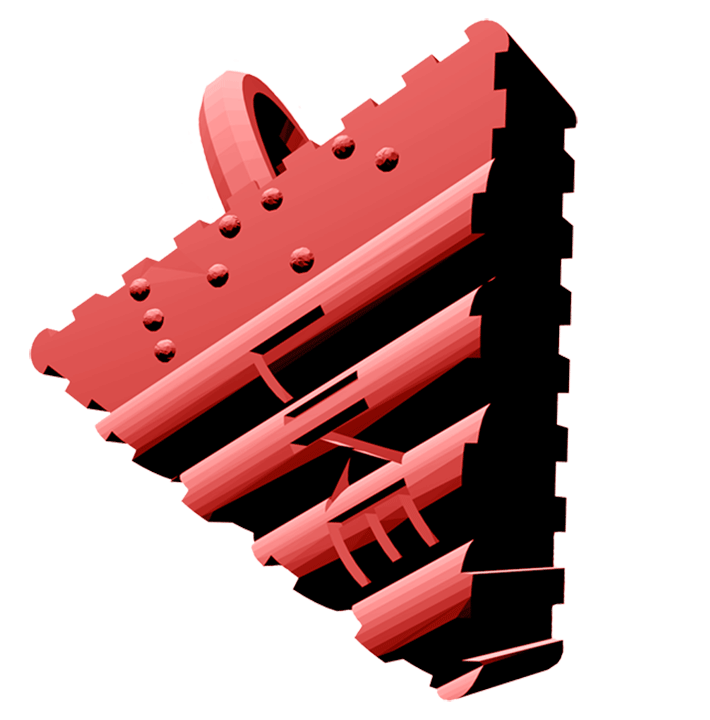 Professional development modules to assist you with implementing the Universal Core in your school and classroom. (free)
Recorded and live webinars on Tobii Dynavox products and general AAC implementation. (free)
Live and recorded trainings and tutorials on using Boardmaker Online. (free)
Tutorials and tips for creating materials using LessonPix. (free)